---
---
Welcome to My Pathway to Health
My Pathway to Health is your personalized path to better health and long-term well-being.
On your personal path you'll find:
Tools and programs to help boost your health and energy.
A personal health coach and community for guidance and support.
A trusted place to keep your important health records.
Your new pathway can lead you toward more energy and better health.
On My Pathway to Health: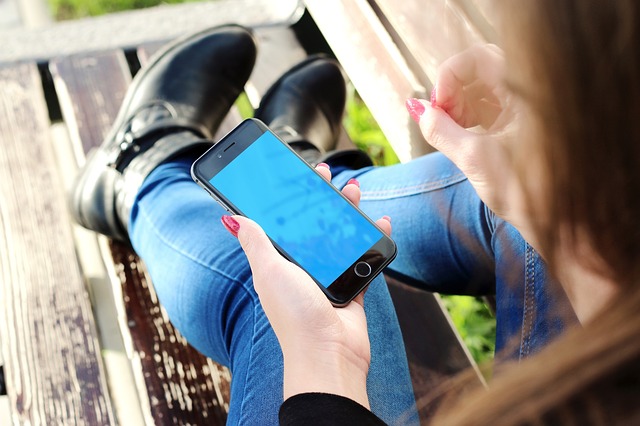 Tools and Trackers
Access and store health records and risk assessments, link your fitness device, utilize trackers for stress level, food, blood sugar, and more. My Pathway to Health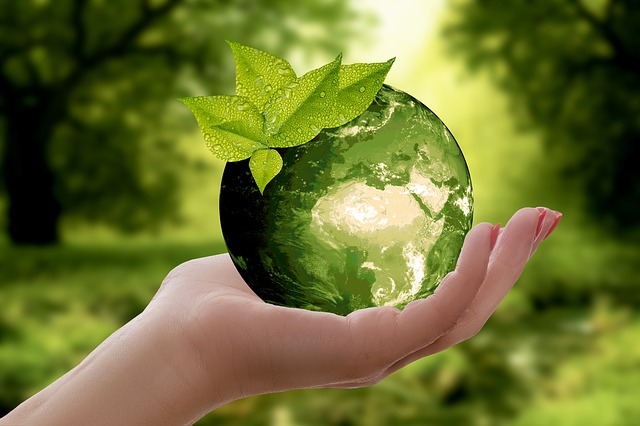 Knowledge
Create a plan for success using health and wellness libraries, tailored recommendations, health calculators, and other resources.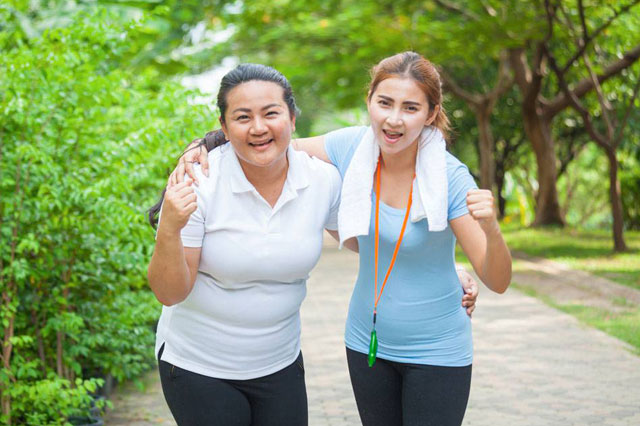 Support
Connect through a secure network with your personal health coach for support and guidance in reaching your goals.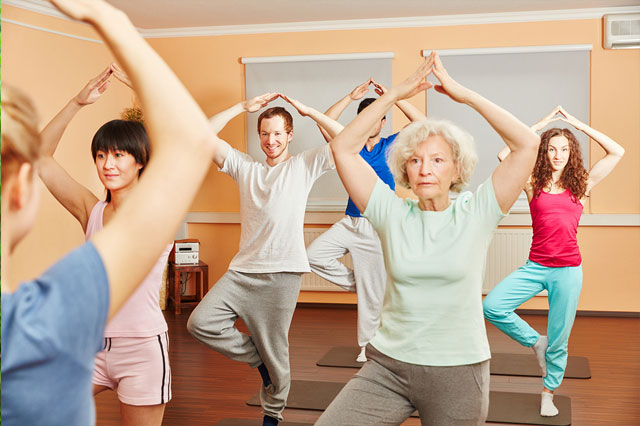 Programs
Engage in enjoyable and effective lifestyle and disease management programs and keep moving toward better health and wellness.